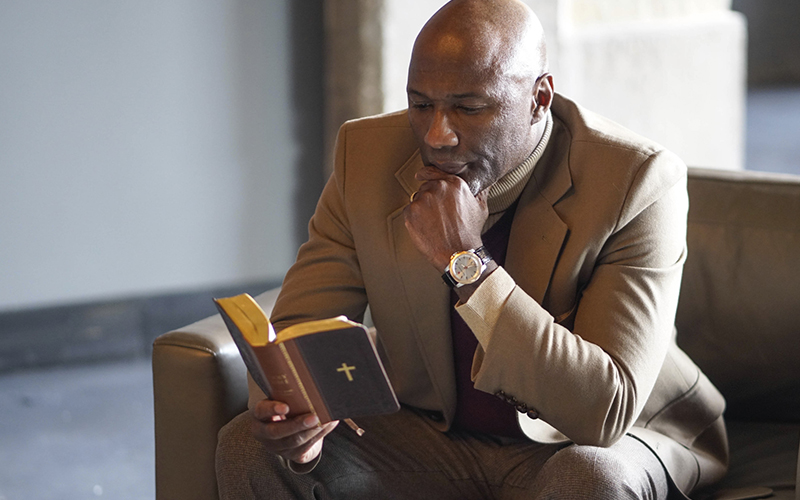 Get spiritual guidance as you begin to understand what is before you, and what you are becoming daily, minute-by-minute in Christ Jesus.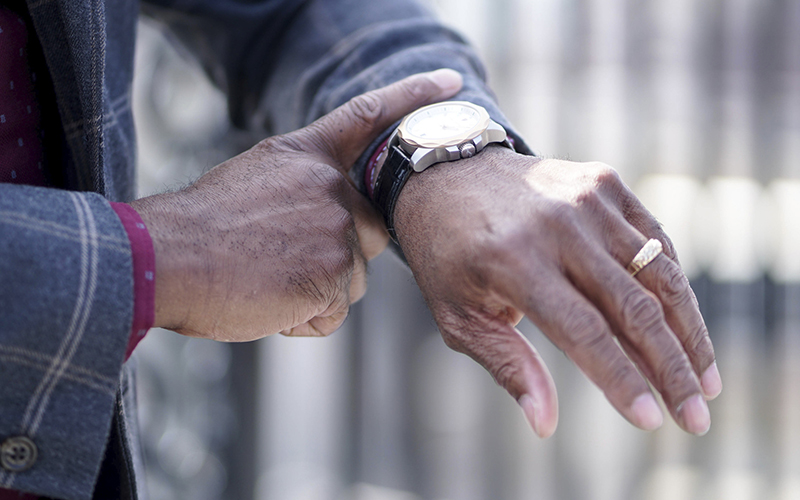 Explore your gifts and put them to work. It's never too late to utilize your talents to perform the original intent God purposed for your life.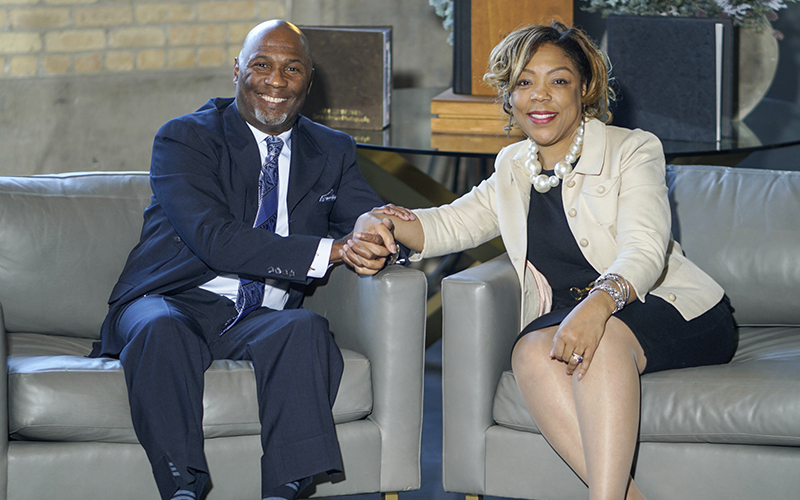 Find assistance with developing your specific
Parenting Manual and resources for strengthening
relationships with siblings and spouses.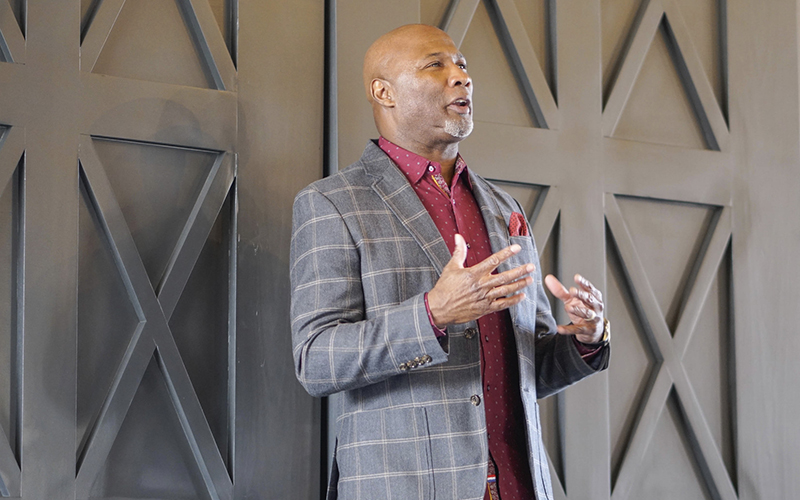 Learn how to apply and understand the source of your wealth, in a way that makes all the difference between low, moderate and abundant resources.