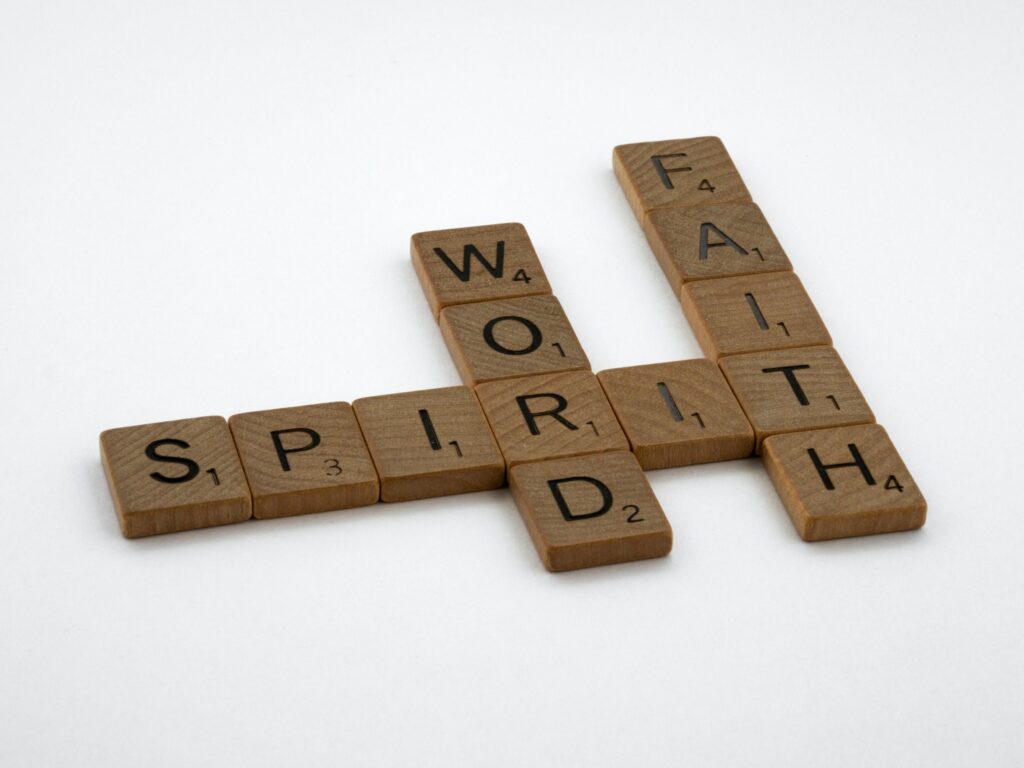 The anointing of the Holy Spirit that God has given you is the most powerful and precious gift in your life. The anointing is present in your abilities and in your strength; it gives you life and fills your mind with peace. When you're feeling insignificant and helpless in accomplishing all that must be done in life, sit quietly and feel the Spirit of God fall upon you.
Scripture:
Zachariah 4:6…Then he answered and spake unto me, saying, this is the Word of the Lord unto Zerubbabel; Saying, not by might, nor by power, but by my spirit, saith the Lord of hosts.
Prayer:
My Heavenly Father, Thank you for the power of the Holy Spirit. The Holy Spirit teaches me all about your ways. In Jesus Name. Amen.
Pastor Bruce Carter