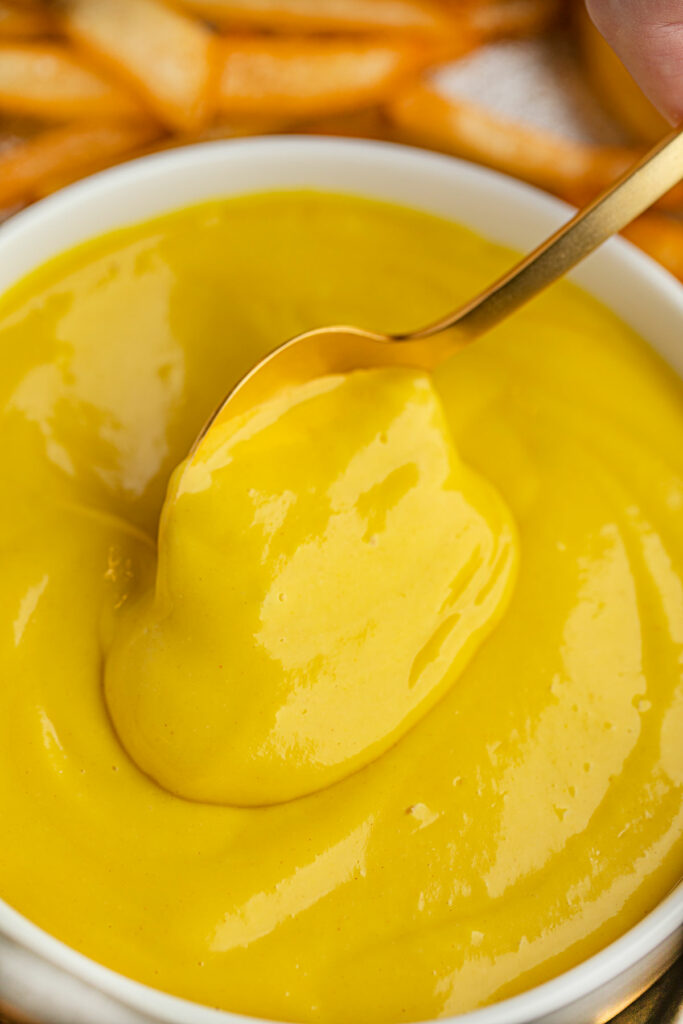 Life is not simple, boring, plain, or monothetic. The word (Life) alone indicates a functioning organism that processes metamorphosis within a specific timeframe. So, whether life is referenced concerning a plant, animal, or human being, something "is happening" within each second the organism is living. In simple terms, Life is "What is Happening". When your CUP is flavored with "Mustard", the Lord is sending the message that it is time to "speed up your faith metabolism" or in layman terms, Spice Up Your Life! Collect stones as you battle the self-analysis of (You). Yes, this (You) self-analysis is all about determining whether You Are Living (YAL) or Are You Living Abundantly (AYLA)?
Jesus teaches us that seeing beyond our natural eyesight is how Christians access the abundant life. However, it is impossible to obtain this level of sight without faith, and it is impossible to live as Christians without faith. In reviewing the origin of "mustard", it is noted that this spice is generated from the seed of the plant. In understanding this spice, it contains every essential molecular structure of the tree it produces. It is before the root and the tree. In plain English, mustard in the form of a paste or sauce is created from the seed. Since the seed is the core of the Spice, Jesus chose it to explain the substantive use of faith. Just as organisms live, Christians live by faith, and faith alone. So, unless "You" have faith, "You" are not a "living" Christian.
Jesus has a desire for us to live an "abundant" life. The abundant life, consist of experiencing all the promises Jesus communicates to us through His Holy Word. These promises are only accessible through faith. Once you add faith to Your Life, nothing will be withheld from you if you ask and believe in the Name of Jesus Christ (John 15). By faith, your mental state will heal, your physical body will heal, your finances will yield 30, 60, and100 fold, your heart desires will be fulfilled, your enemies will be at peace with you, your substance will increase, and most of all, every oppositional mountain you face will be cast into the sea!
Mustard in your Flavor CUP is a message to use the "little" faith You possess to generate "much" faith, and use "much" faith to generate "greater" faith. Jesus came to revive us from just living as organisms to living abundantly by and through faith. Faith is Life for Christians and Life is What is Happening! Collect stones and"speed up your faith metabolism" to live the abundant life in Christ Jesus. You were chosen for a purpose, live life with the "Spice" in which it was intended. Spice up Your Life!
. …Cast not away therefore your confidence, which hath great recompense of reward. For ye have need of patience, that, after ye have done the will of God, ye might receive the promise. For yet a little while, and he that shall come will come, and will not tarry. Now the just shall live by faith: but if any man draw back, my soul shall have no pleasure in him. But we are not of them who draw back unto perdition; but of them that believe to the saving of the soul. [Hebrews 10:35-39, KJV]
FLAVOR C.U.P. Consumed Under Pressure © Lady Angela Carter