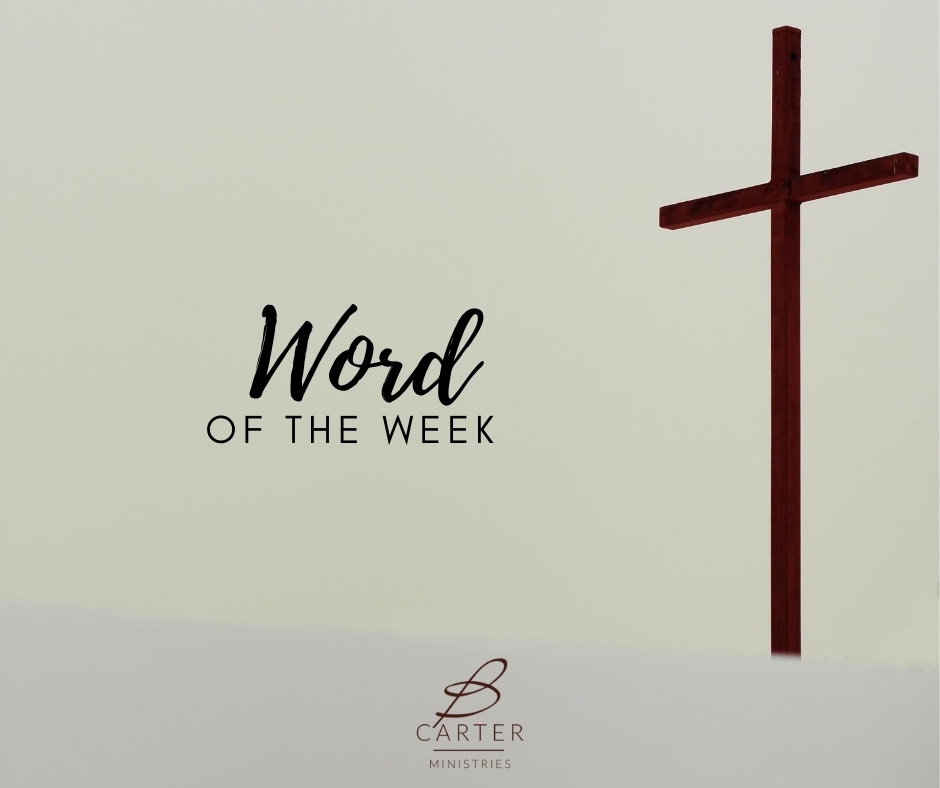 If you will let Him, God will work it all out for you. Through your spirit talking with His Spirit, He will assure you everything is going to be okay. You do not have to worry if God already told you how a particular situation is going to turn out. Relax and commit yourself to maximize your potential. Preoccupy yourself with His assignment and purpose for your life; knowing that whatever God asks for He also provides for.
Scripture
Matthew 6:33
But seek ye first the kingdom of God and His righteousness; and all these things shall be added unto you.
Prayer
Wonderful God, thank you for giving me the understanding that I must continue to seek the things of God First. I will not allow anything to be before you. You are a gracious, mighty, and jealous God. I love you because you first loved me. In Jesus Name. Amen.
-Pastor Bruce Carter